Our star continues to shine!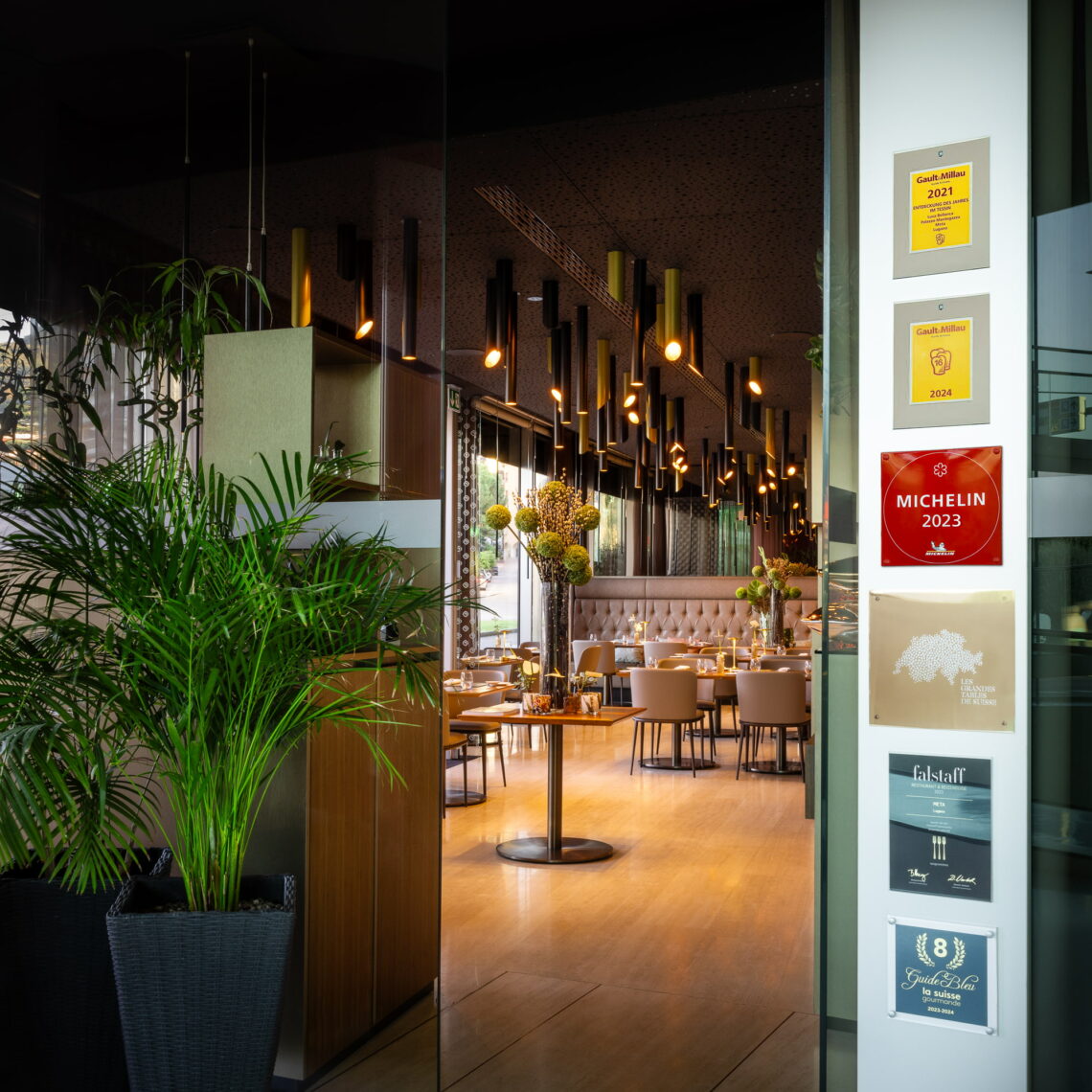 In the world of gastronomy, earning a Michelin Star is the dream of every chef and restaurant. This prestigious honor is not awarded lightly, but only to restaurants that demonstrate extraordinary dedication to culinary excellence. And this year, it is with great pride that we announce the renewal of our MICHELIN 2023 star.
Chef Luca Bellanca stands out for his ability to create dishes that surprise and delight the palate, pushing the limits of gastronomic creativity.
What about you? Have you experienced dining at a starred restaurant yet?